Latest in Dental Technology
New Technology
Changes in dental technology are making procedures faster, longer lasting, and much easier on patients. Advanced Smile Care utilizes every resource possible to keep up with these advances.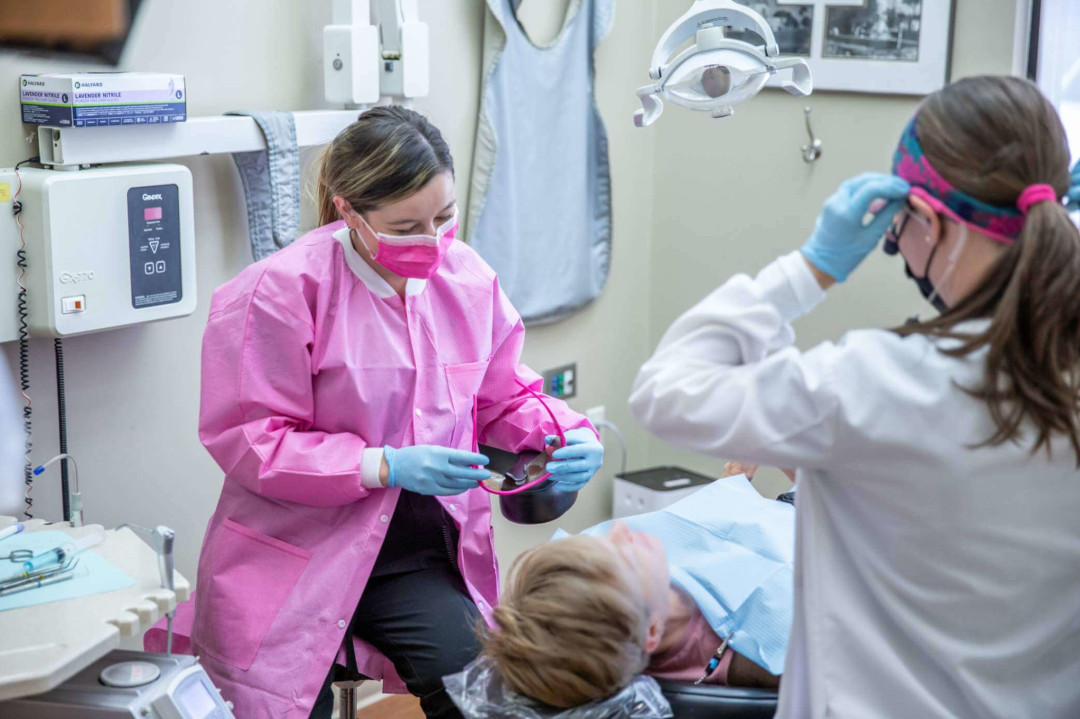 As if a trip to the dentist isn't intimidating enough, no one enjoys having to take X-rays of their mouth. Let's face it: Inserting bulky dental films in your mouth and holding them in place for several seconds is not necessarily what most people would consider fun. Even worse, this process often causes patients to gag. Thanks to ever-evolving dental technology, the dental digital X-ray takes away the discomfort of traditional methods.
Benefits of dental x-rays
Maximum Image Quality
Accurate Diagnoses
90% less radiation needed than film x-rays
Easy Access and Retrieval
Intraoral Digital Cameras
Essentially a miniature video camera that is inserted into the mouth to take sharp, up-close images of the mouth, the intraoral camera has become a powerful diagnostic, educational, and documentation device for the dental practitioner. The intraoral camera enables us to see details inside the mouth that were not visible before and provides a powerful medium
to visually demonstrate to the patient their oral health. We take intraoral photographs as well as digital diagnostic and cosmetic photographs on every patient. As a result, we can perform better dentistry and patients can take a more educated, active role in their dental treatment decisions.
Advanced Smile Care now offers a remarkable new technology that creates virtually limitless views of the face, and teeth, for more complete treatment planning.It's called 3D ConeBeam Imaging. It's fast, simple and completely painless – patients just relax for a single 10-second scan. Then, from that scan, the dentist or specialist can quickly see computer-generated views of the bones of the face, the teeth, and other details from any angle, in 3D and in color!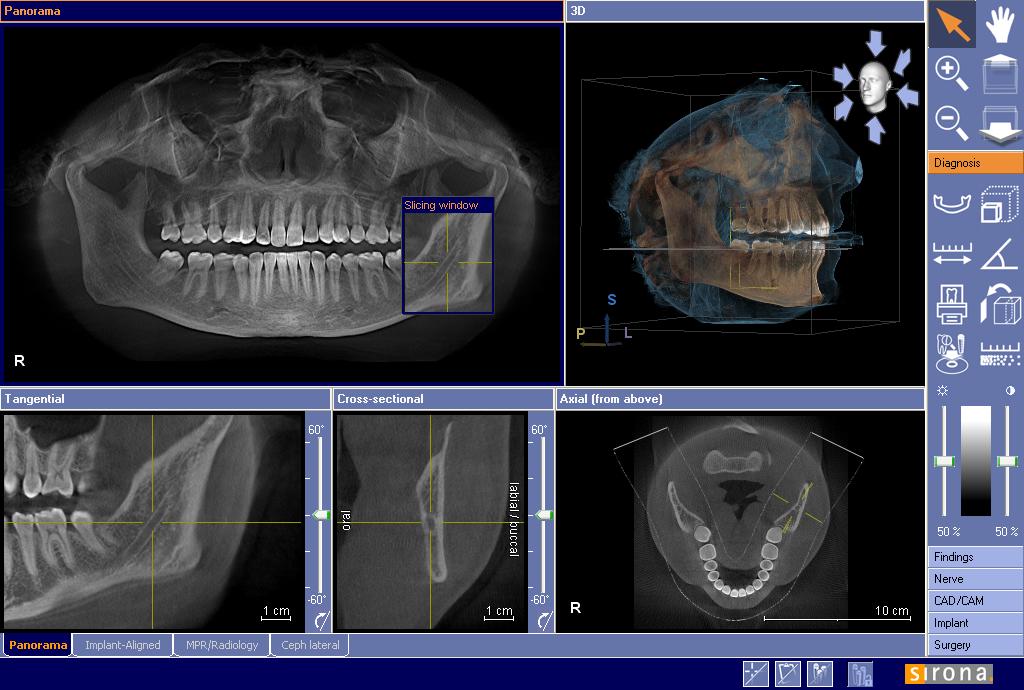 Same Day Porcelain Crowns and Onlays (CEREC)
A recent innovation available in our office is the "Computer-assisted design-Computer-assisted manufacture" (CAD-CAM) restoration, which are designed and milled by our CEREC machine. With CAD-CAM technology, crowns and porcelain fillings (or 'onlays') can be made using a computer while you wait, removing the laboratory step in fabricating the restoration.
Why CEREC?
Single visit convenience
Long-lasting and durable
Ceramics are biocompatible – no metal
Beautiful esthetics
Why We Are Different
Extraordinary care and top-tier comfort represent foundational principles at Advanced Smile Care for our patients. For nearly 40 years, we have been San Antonio's premier dental practice for creating transformational smiles. Many dentists are limited by the services they provide. They don't have the expertise to offer specialized services. But at Advanced Smile Care, we do it all, whether you need a full-smile makeover, dental implants or dentures. We also specialize in sedation treatment if you need help to get you through your procedure.
Call (210) 366-3606