Transforming Smiles for 35 Years in San Antonio
What is a sedation consultation?
We believe the more you know about your treatment, the less likely you are to suffer dental anxiety. During your consultation we will discuss your dental needs, your procedure and recovery process
Benefits of sedation dentistry
Reduces dental anxiety
Get more treatment completed with fewer appointments
Most patients don't remember the sights and sounds of the treatment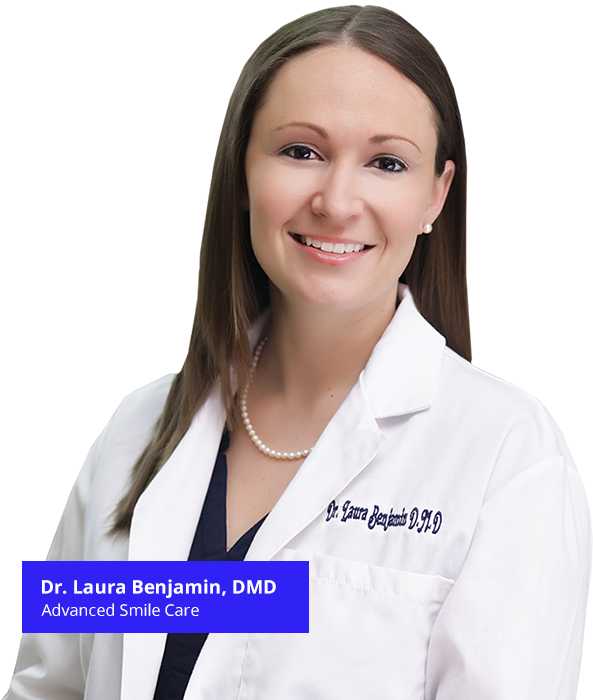 About Advanced Smile Care
Our patients say it all the time. Advanced Smile Care is an extraordinary experience and far different than any other dental practice.
Stop by the "Comfort Bar" for a cold water or a coffee before your appointment. Get a blanket or headphones from our team to ensure you are comfortable while receiving your treatment. And don't forget to grab a bag of our fresh-baked cookies on your way out!
Hear Dr. Benjamin talk about sedation dentistry
What our patients are saying
Heather Haby Brock

Facebook

"I have a phobia of dentists but Dr Cavazos is amazing! I had a procedure done under oral anesthesia and didn't feel a thing. Everyone there is super nice. I recommend Advanced Smile Care to anyone."
Arthur Deininger

Facebook

"Best visit I've ever had with a dentist. From the moment I walked through the door my anxiety was gone. I'm glad I made the choice to go with Advanced Smile Care. They care about what you want and respect your choices."
Lottie Leyva

Facebook

"I was treated very kindly. I was basically pampered. Don't get me wrong, it was dental work but I never felt a thing. I got to watch T.V. Thank you, Dr. Hauser and your awesome staff... from the moment I walk in, to the set up, the dental work, the scheduling as I leave, thank you."
Claudia Castillo

Google

"I highly recommend Advanced Smile Care for the quality service they provide, friendly/charismatic staff, and their ability to put you at ease when getting your teeth checked! Thank you for all you do for your patients and the community! I'm proud to be your patient!"
Stacy Vannell

Facebook

"I just had my first cleaning with Wendy and saw Dr. Kboudi. Everyone from the front desk staff to the Doctor were exceptionally friendly. My husband had some dental work done here also and had a great experience, and recommended I also come in for my dental care."
Kourtney O.

Yelp

"Amazing staff and very clean facility. I was late and the lady called me asking if I was lost and needed direction. Once I got inside the the lady was very friendly and walked me through all the steps and then a nurse came out with a gift saying welcome to the office. "
Katie G.

Yelp

" I will even shake violently while laying in the chair. It's a nightmare. However, the entire staff at ASC puts you at ease and makes you feel welcome as soon as you walk through the door. You can tell it's an important part of what they do, maybe even the most important. "